Anyone considering a residency in Surgery should consider performing a sub-internship at a busy program. Not only will it give you a better idea of what to expect on the job, it will also allow you to make connections (i.e. impress) the faculty at a potential residency program.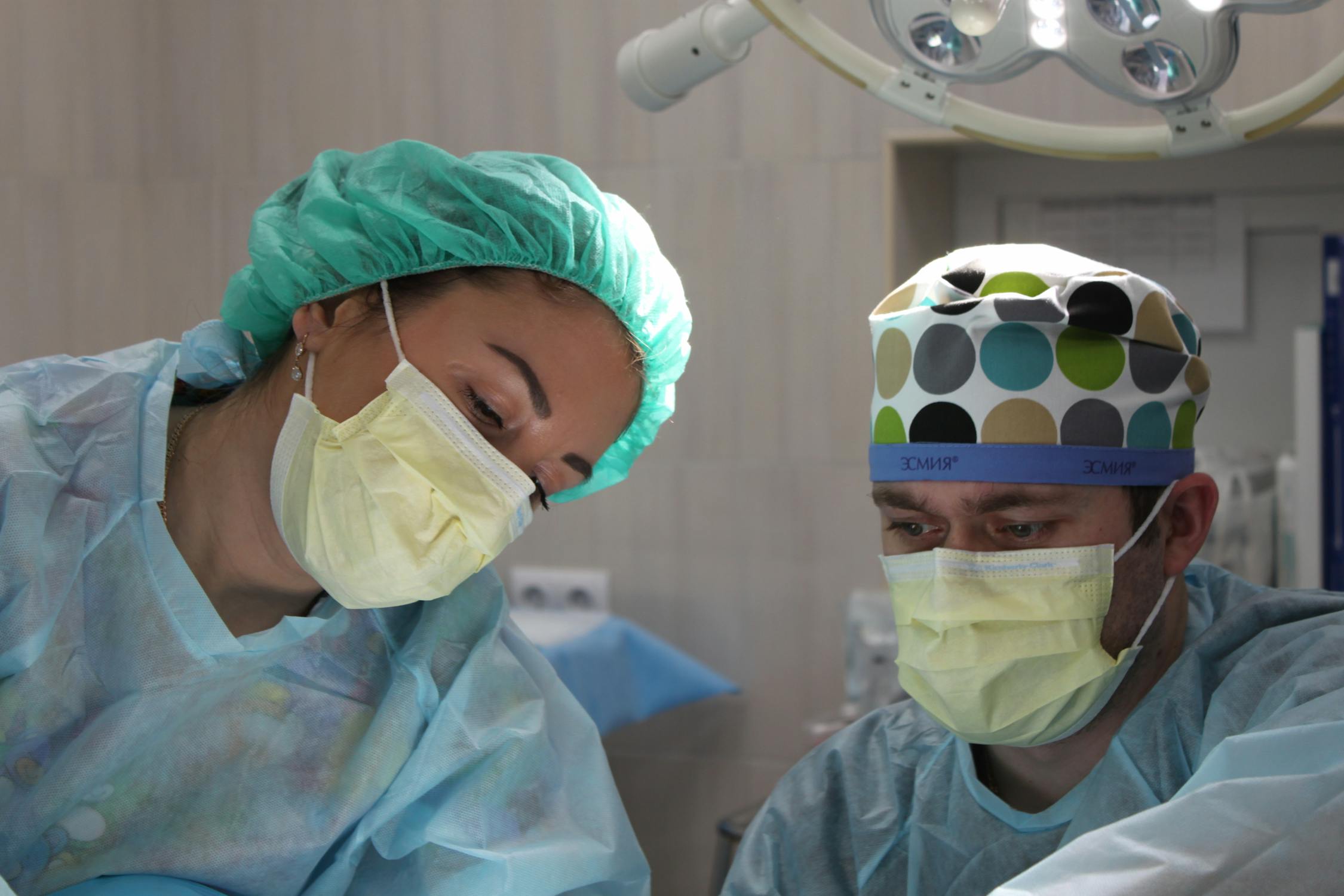 After finishing a tough four week Sub-I in Connecticut, I'm here to share what to do to make a good impression during your rotation.
Rule Number One: Know every patient.
One of the most important ways for students to contribute to the surgical team is making sure that they know every patient. Yes I said every patient. While surgical interns have some responsibilities that students cannot help with, like ordering medications or calling consultants, students can be indispensable to his or her team by simply familiarizing with every single patient.
Rule Number Two: Always arrive early. 
Arriving arriving early gives you the chance to scribble down labs, check vitals and review the chart for any overnight events or consults! It also gives you the chance to see the patient with your own eyes. Often times during rounds a student can be helpful by answering a simple question such as: is the JP drain on the left or on the right? Does this patient still have a chest tube? What was the urine output overnight? When you're part of a busy the surgical team with a large service, or patient load, small details like these can tend to run together. Your role on the team as a student, and especially as a Sub-I, is to be able to answer those questions. And the only way to answer those questions is by getting up early and getting to the floor.
Rule Number Three: Be fun to talk to! 
One of the unwritten rules of being successful in any clinical rotation is being someone that is enjoyable to be around. Obviously this is not something that is a major focus of the first two years of medical school but it is something that you can learn. Personally, I tend to be more on the introverted side of the personality spectrum. But what I found was that by being willing to approach residents and talk to them in a collegial way was always well received. Let's be honest, having someone there that can hold a conversation makes everyone's day go by more smoothly. Comfortably conversing with your residents is one of those soft skills that will pay huge dividends down the line.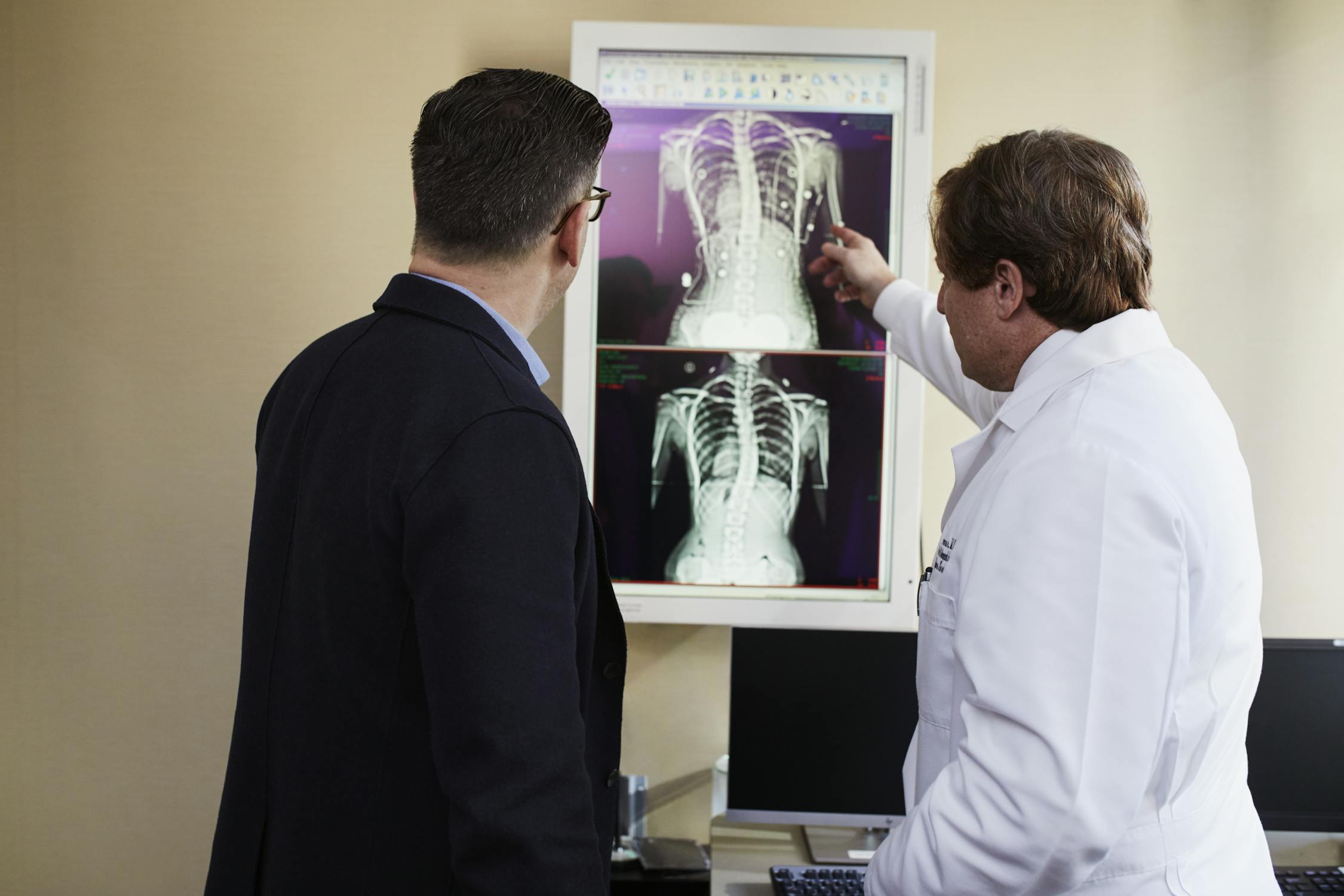 Rule Number Four: Always be prepared for your cases. 
This one should be obvious but I think it bears repeating. When you were in your third year clerkship, being prepared for your case typically meant breezing through a YouTube video of the procedure or skimming a section of that high-yield surgery book. However, preparing for your cases as a Sub-I takes on a totally different meaning. Before you go into a case, theres a rapid checklist you should go through. A detailed explanation of the list can take up a whole post in and of itself. A quick version is as follows:
Review the patient chart
Review the procedure in-depth and in detail
Review any imaging
At the end of the day, what you have to remember that a sub-internship is ultimately an on the job interview. If you're serious about getting into surgery, treat it as such for the duration of the rotation. Follow these three basic rules and you are sure to impress and land that interview invite.